CHINA ADVANCING CHEMISTRY & INNOVATIVE SOLUTIONS
With our expertise and wide contacts in the chemical industry, LDChem is able to supply chemicals for one stop service. We are committed to keeping most products in stock, cooperate with the right forwarder to enhance our service efficiency and save customers' cost. Free sample can be offered as request.
Independent Core Technology
Continuously improving technology
What Can We Help You Find?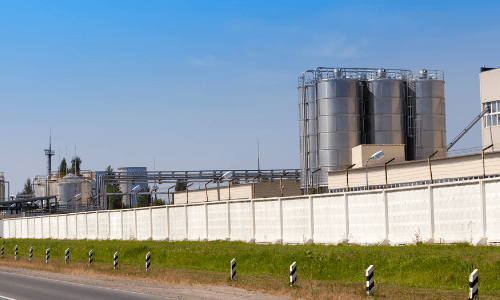 We use the following testing steps to ensure the quality of each batch of products:
Raw material inspection.
Intermediate quality detection.
Product quality inspection.
Product Analysis and Inspection Certificate (COA).
Keep samples for each batch of products for at least one year.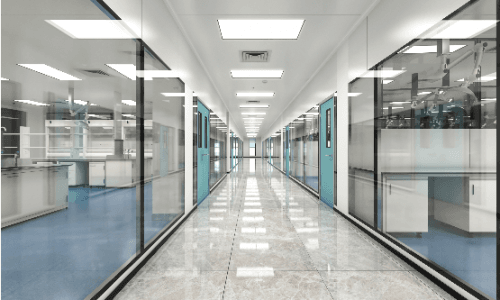 We use the following technologies to make the control of our quality:
Mass spectrometry (LC-MS).
Spectral technology (infrared, ultraviolet).
Optical rotation measurement.
Metal content analysis.
Elemental analysis.
Titration (acid titration, alkaline titration).
Amino acid analysis
If you have any questions regarding our products, please fill out the form below and I'll get back to you as soon as possible. Please provide as much detail as possible in your inquiry so that we may better assist you.
We're here to answer any questions you have. Knowledgeable staff are standing by.
Subscribe to our news feed for new products, industry news and trends.
Have a unique need? We can help. We've been creating custom solutions since 2013.