98% KBH4- Potassium Borohydride
Supply Capacity: 5000Kg/Month
Free Sample available in our follow-up mail!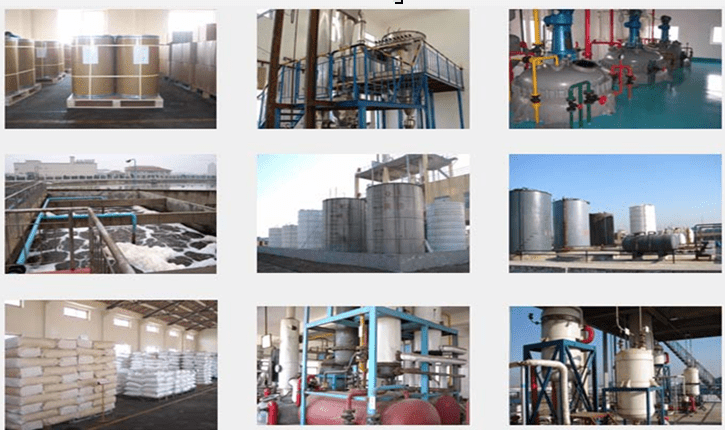 We are proud to offer immediately shipping and free returns.
We offer affordable prices without any quality and shipping concerns.
We offer 7x24h sales and technical supports (include national holidays).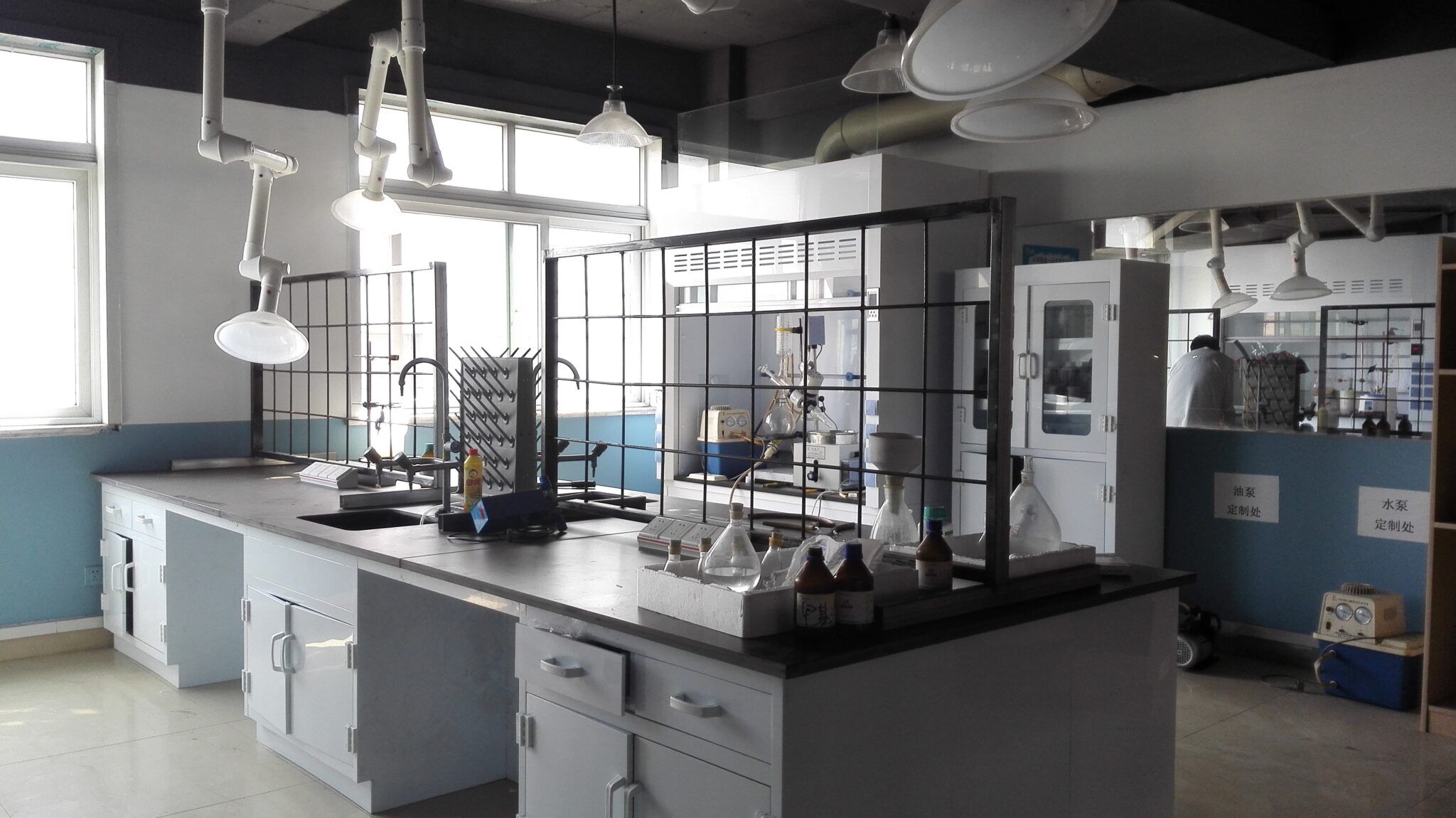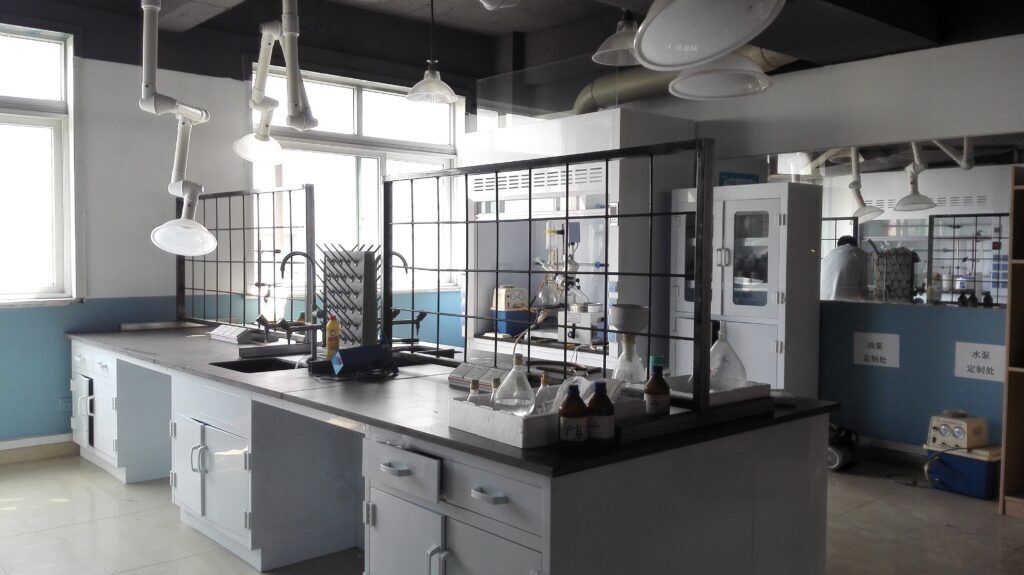 Hydroxylamine Hydrochloride CAS 5470-11-1
Cellulose Microcrystalline CAS 9004-34-6
Croscarmellose Sodium CAS 74811-65-7
Palladium Chloride CAS 7647-10-1
4'-Methylpropiophenone CAS 5337-93-9
3'-Hydroxyacetophenone CAS 121-71-1
Customize your project as your requirements.
Own them at a factory price.
Get an instant and FREE sample today!
The production capacity of our factory is enough to support the cooperation of any super merchants.
If you have the demand for large quantities of purchase, we can further discuss a much better price.
See What Our Customers Are Saying
Quality product, great price, fast shipping, good service, order arrived ahead of schedule and was packaged well, highly recommended.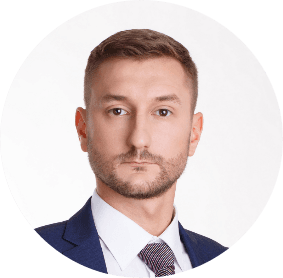 Vineela R. CEO-Anobo Pharm Inc
Perfect. The goods are in good condition once I received them. The LDCHEM employees are very professional, which saves me a lot of time. Highly recommended.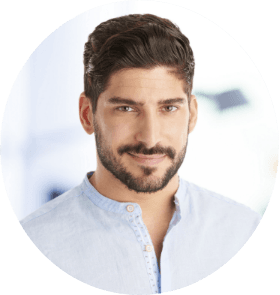 Olek S. Purchasing Manager-Prima Chem
FOR CHEMICAL MATERIAL, COME TO LDCHEM
We believe the best service is the one that customers do not notice. And the detailed specifications of our customers are also taken into deeply consideration.